Facebook Fee Calculator
Calculate fee to sell items on facebook marketplace
Facebook is one of the best social media platforms and growing its popularity by up to 7% every year. Facebook now encouraging small and big businesses to sell/purchase on the platform by using its Facebook shops or marketplace features. With the help of the built-in checkout button, buyers can make transactions very quickly based on their locations.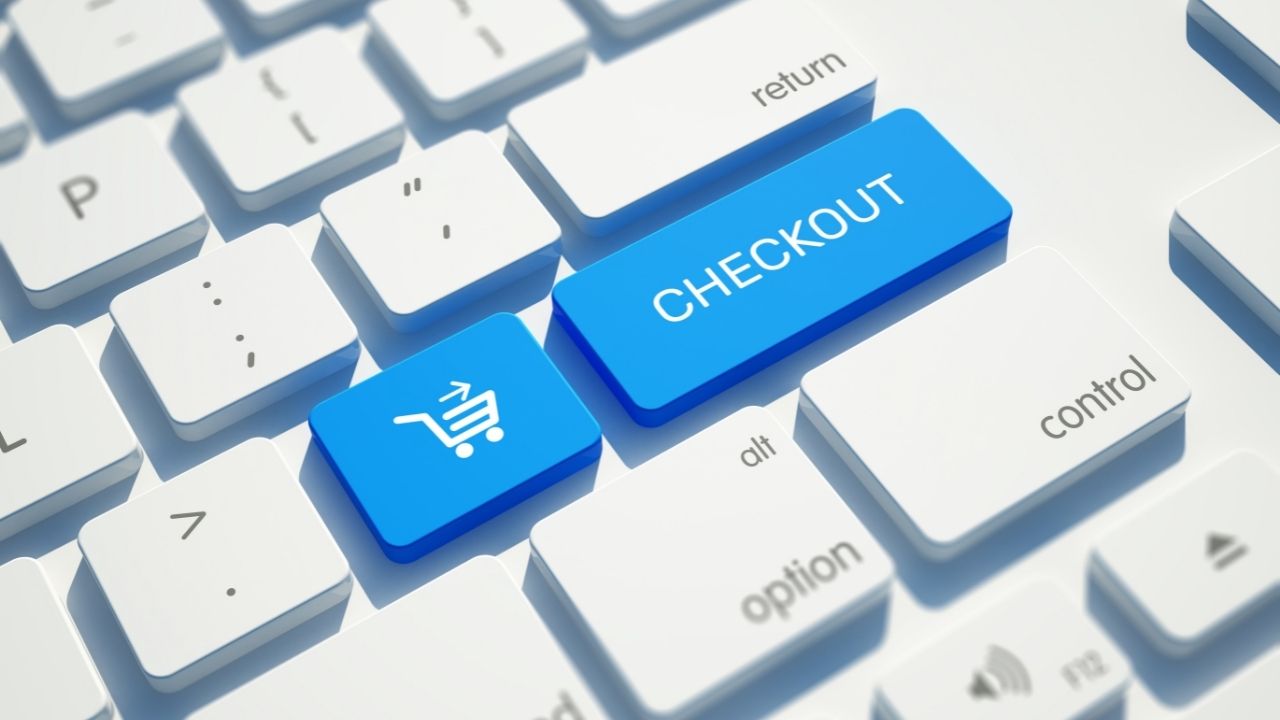 Benefits of Using the Facebook Fee Calculator
Facebook Fee Calculator is a useful tool for online sellers and business owners who want to keep track of their expenses on Facebook Marketplace. The calculator provides an accurate estimate of the fees that will be charged for the sale of products or services on Facebook Marketplace. Here are the benefits of using the Facebook Fee Calculator.
Save Money: By using the Facebook Fee Calculator, online sellers can estimate their costs beforehand, and can adjust their pricing accordingly. This way, they can save money by avoiding unexpected fees, and can make sure that their products or services are priced competitively.

Increase Revenue: Online sellers can use the Facebook Fee Calculator to calculate the fees they will be charged for selling their products on Facebook Marketplace. This allows them to adjust their prices accordingly, so they can increase their revenue while still covering their costs.

Avoid Unnecessary Fees: The Facebook Fee Calculator provides a clear and concise estimate of the fees that will be charged for each sale. This allows online sellers to avoid any unnecessary fees that may result from incorrect pricing or misunderstandings.

Easy to Use: The Facebook Fee Calculator is easy to use, and only requires a few basic pieces of information, such as the item's price and shipping cost. This makes it quick and simple to use, even for those who are not familiar with the workings of Facebook Marketplace.

Accurate Results: The Facebook Fee Calculator provides accurate results, which are based on the latest pricing information from Facebook Marketplace. This means that online sellers can be confident that the fees they will be charged for each sale will be accurate and up-to-date.
What Categories can you sell on Facebook Marketplace?
Facebook marketplace allows a wide range of products and categories that you can sell on the marketplace.
These are the supported categories:
Apparel and Accessories

Arts and Entertainment

Baby Products

Business and Industrial Products

Camera and equipment

Electronics

Food & Beverages

Furniture & Hardware

Health & Beauty products

Home & Garden

Luggage & Bags

Office Supplies

Software

Sporting goods

Toys and Games

Vehicles and Spare Parts

Others
How much is the Selling Fee on Facebook Marketplace
Listing an item on the marketplace is completely free. Facebook only deducts its fee when a seller makes a sale. From the payout amount Facebook automatically deducts the selling fee.
To calculate, the selling fee for buyers this tool can help you calculate it automatically just like the Fiverr fee calculator.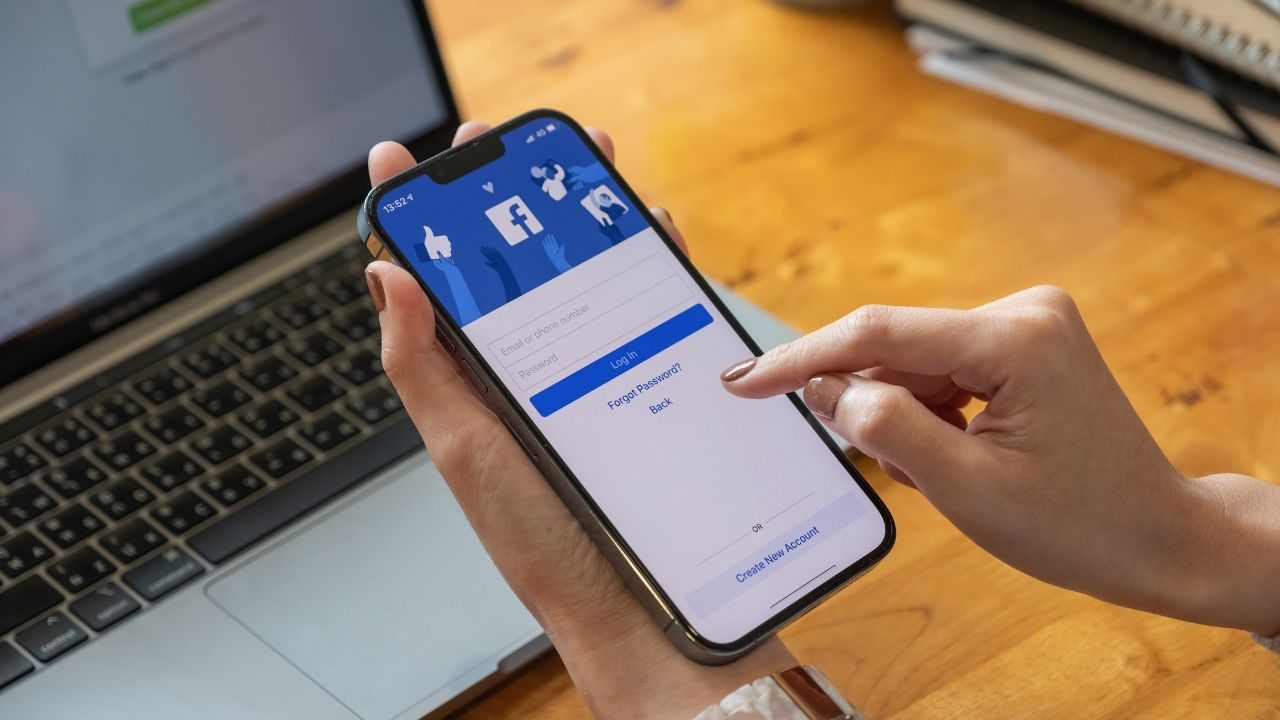 You just need to enter the selling price and the cost of the item and this Facebook fee calculator will give you the most accurate result and show you the selling fee, your profit, and your total return based on your item cost.
You don't need to worry about taxes and shipping fees. Because the selling fee that facebook will deduct from the payout will cover this as well.
How to Sell on Facebook Marketplace.
Facebook Marketplace is a platform that allows individuals and small businesses to buy and sell items within their local communities. The platform has over 800 million monthly active users, making it a great opportunity to reach a large audience and increase your sales.
Here are some tips to help you successfully sell on Facebook Marketplace:
Optimize your profile
Your Facebook profile is the first impression potential buyers will have of you. Make sure your profile picture is professional, and your bio includes a brief description of yourself and your business. This will help build trust with potential buyers.
Take quality photos
Make sure the photos of the items you're selling are high quality and show the item from multiple angles. Use natural lighting to make the item look its best. If the item is used, be sure to include photos of any imperfections.
Write detailed descriptions
Include a detailed description of the item you're selling, including its dimensions, material, condition, and any relevant features. Be honest about the condition of the item and any defects it may have.
Price appropriately
Do some research on similar items to determine a fair price. Be mindful of pricing too low, as it may not cover the cost of shipping or any other expenses. But, also be mindful of pricing too high, as it may not attract potential buyers.
Respond promptly to messages
When potential buyers message you with questions or to express interest, respond promptly and professionally. Answer their questions and provide additional information if needed. This can help build trust and increase the chances of a successful sale.
Consider offering free shipping
Offering free shipping can be a great way to attract potential buyers. If you can't afford to offer free shipping, consider offering a reduced shipping fee.
Keep track of your sales
Keep track of your sales, including the item, the price, and the buyer. This information can help you determine what items are popular and what pricing strategies are successful.