Facebook Fee Calculator
Calculate fee to sell items on facebook marketplace
Facebook is one of the best social media platforms and growing its popularity by up to 7% every year.
Facebook now encouraging small and big businesses to sell/purchase on the platform by using its Facebook shops or marketplace features.
With the help of the built-in checkout button, buyers can make transactions very quickly based on their locations.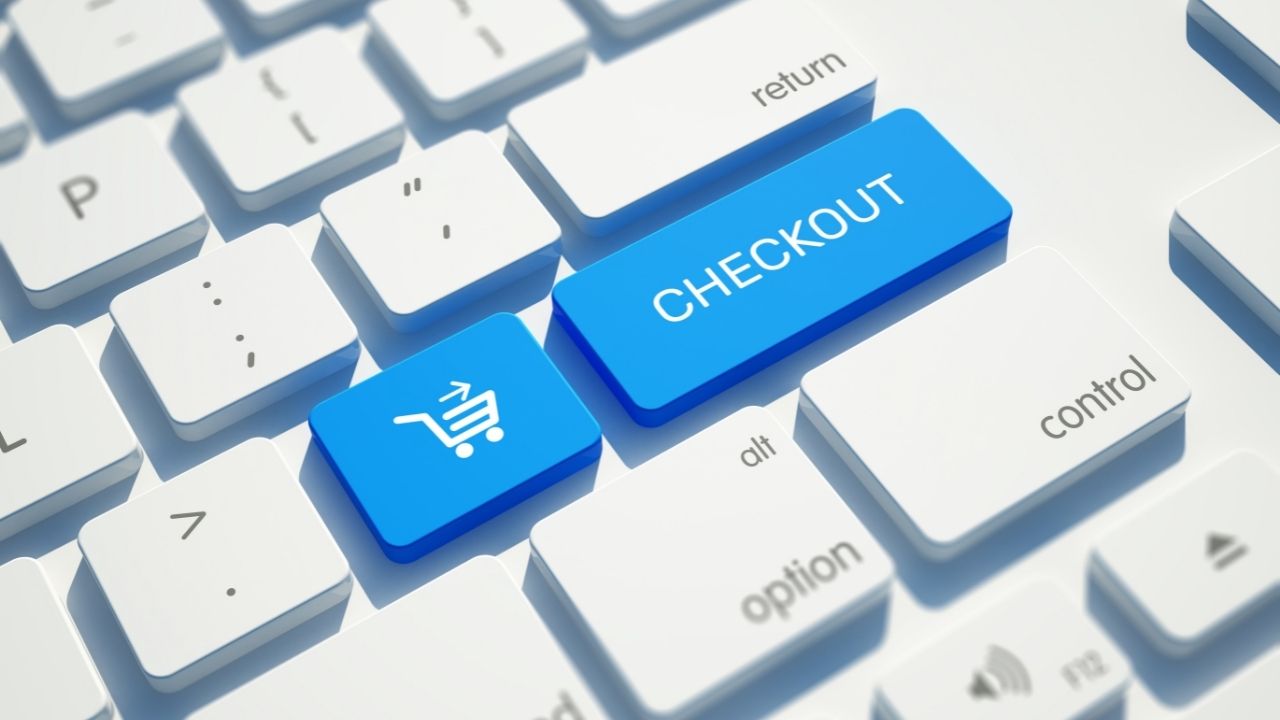 What Categories can you sell on Facebook Marketplace?
Facebook marketplace allows a wide range of products and categories that you can sell on the marketplace.
These are the supported categories:
Apparel and Accessories

Arts and Entertainment

Baby Products

Business and Industrial Products

Camera and equipment

Electronics

Food & Beverages

Furniture & Hardware

Health & Beauty products

Home & Garden

Luggage & Bags

Office Supplies

Software

Sporting goods

Toys and Games

Vehicles and Spare Parts

Others
How much is the Selling Fee on Facebook Marketplace
Listing an item on the marketplace is completely free. Facebook only deducts its fee when a seller makes a sale. From the payout amount Facebook automatically deducts the selling fee.
To calculate, the selling fee for buyers this tool can help you calculate it automatically just like the Fiverr fee calculator.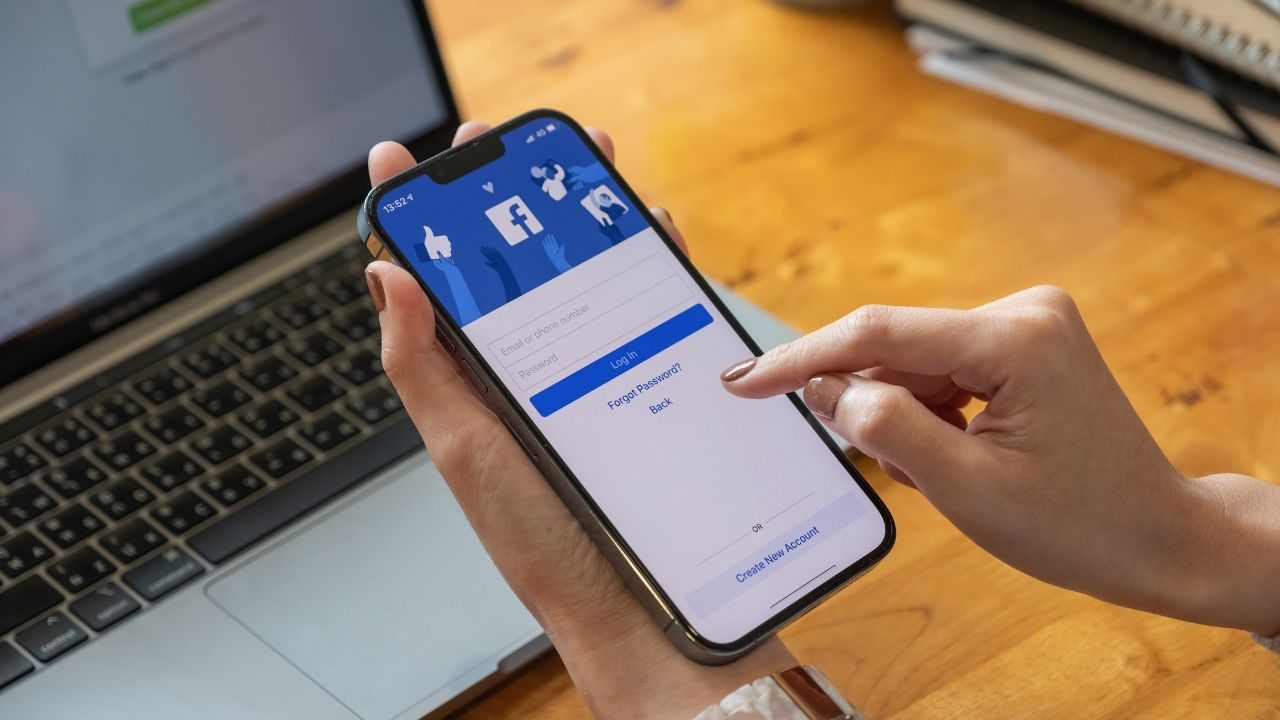 You just need to enter the selling price and the cost of the item and this Facebook fee calculator will give you the most accurate result and show you the selling fee, your profit, and your total return based on your item cost.
You don't need to worry about taxes and shipping fees. Because the selling fee that facebook will deduct from the payout will cover this as well