Welcome to our "Write for Us" page! We're thrilled that you're interested in contributing to our website. We accept guest posts from writers who can create high-quality, original content that our readers will love.
Before you submit a guest post, please read the following guidelines to ensure that your content meets our standards: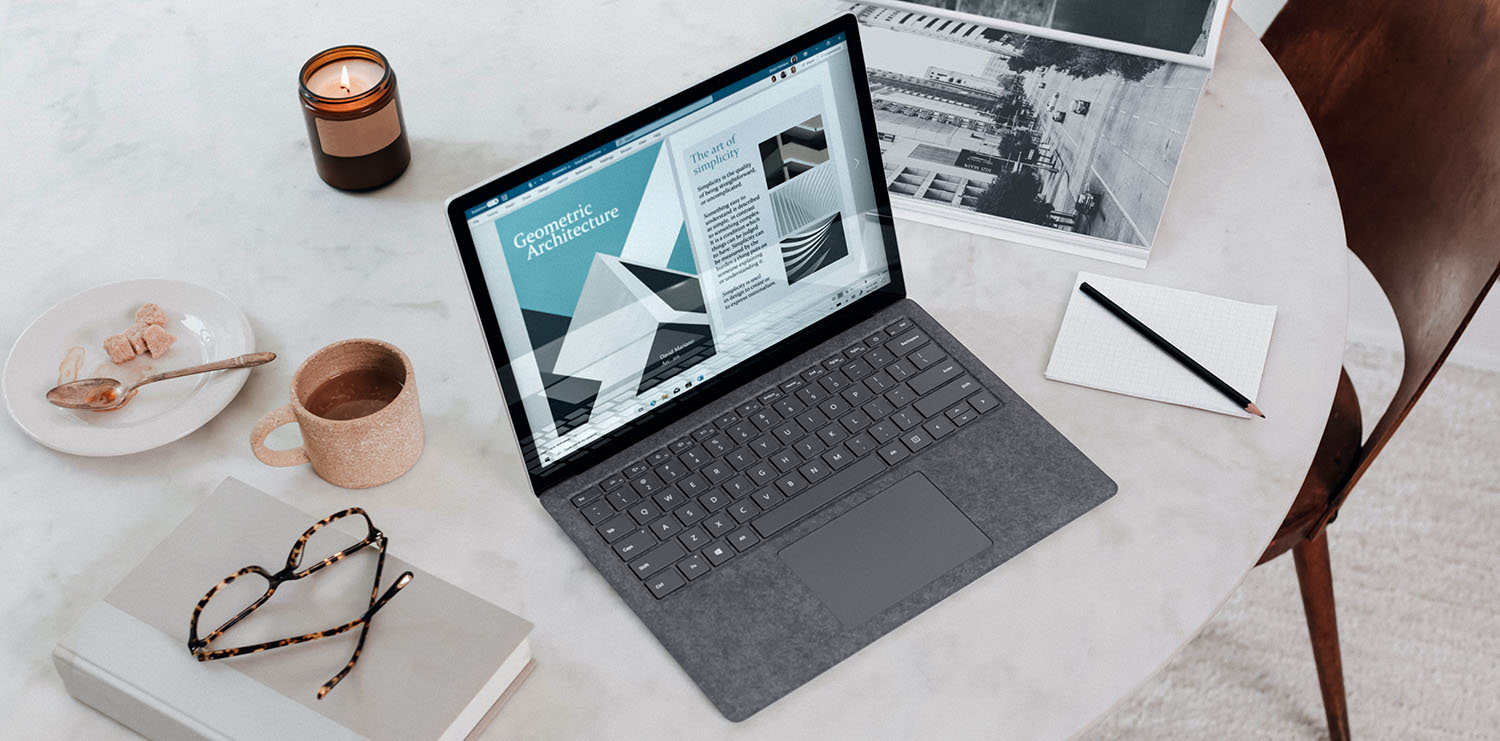 Topic: We welcome articles on a wide range of topics, including but not limited to business, technology, lifestyle, health, travel, and education. Your article should be informative, engaging, and relevant to our readers.

Originality: We only accept original content that has not been published elsewhere. Please do not submit articles that have been published on other websites or that you plan to publish elsewhere.

Length: Your article should be at least 800 words in length. We believe that longer articles provide more value to our readers.

Quality: We value high-quality content that is well-researched and well-written. Please ensure that your article is free of spelling and grammatical errors.

Formatting: Please format your article with headings, subheadings, and bullet points to make it easy to read. We also require at least one relevant image to accompany your article.

Links: You are welcome to include up to three relevant links within the body of your article. We do not accept links to spammy or irrelevant websites.

Bio: Please include a short author bio at the end of your article, with a link to your website or social media profile.
If your article meets the above guidelines, please send it to us for review at our email address [email protected]. We will review your article within 7-10 business days and let you know whether it has been accepted or rejected.
Thank you for your interest in writing for us! We look forward to reading your submissions.