SGPA to Percentage Calculator
SGPA to Percentage Calculator
SGPA is a grading score that students receive after every semester and it is the most widely used grading system for many institutes all over the world.
After receiving the SGPA score next step is to convert it into a percentage. And if you want to do it manually then it can take a lot of time. But by using this free SGPA to percentage calculator tool you can convert it into percentage very quickly.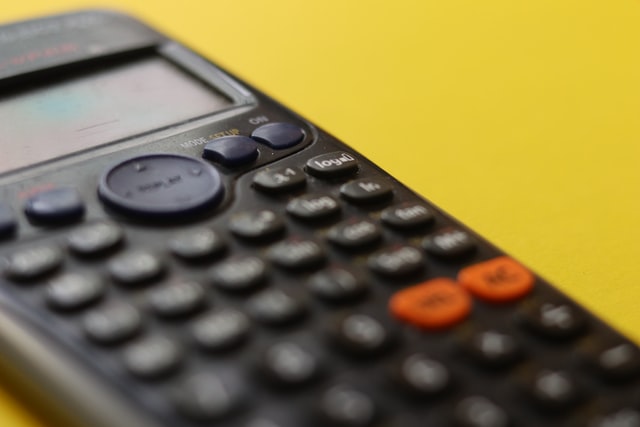 What is SGPA
SGPA stands for Semester Grade Point Average in the semester education system. And students get this on the mark sheet every semester.
How to Calculate SGPA Score?
A = Your marks for each subject.

Next, multiply the credit point (A) of each subject by the total grade that you got in that subject.

Add all the marks that come.

Next, divide the total score you got by the sum of all the numbers.

You will get your SGPA.
How to use this SGPA to Percentage calculator
Using these tools is extremely easy. When you land on the page you will see the text box where you have to enter your SGPA and then click the calculate button to get the most accurate results.
This is a free-to-use tool same as our other available tools. you can use this free sgpa to percentage calculator whenever and wherever you want on any device.